Programming Project with Open Source Code
Ht1-Ht2 2021
Welcome to the course Programming Project with Open Source Code!
Important information for D/U/IT students (in Swedish): Observera att denna kurs kommer bli obligatorisk för profilerna Storskalig mjukvaruutveckling och Programmering och algoritmer för de med antagningsår 2020 eller senare. Detta syns ännu ej i studieinfo eftersom det formella beslutet tas på nämndmötet i juni.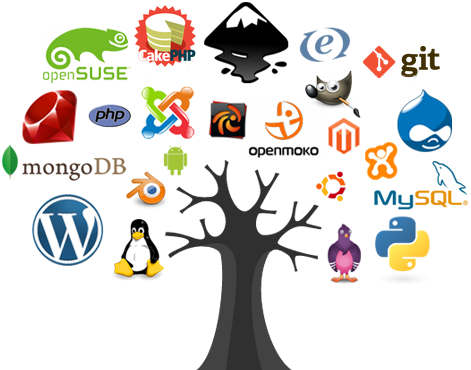 This is the course where you choose your own open source project to contribute to. See course information for more details.
Latest News...
---

2021‑08‑27
Welcome!

The course starts on Wednesday September 1 with an introductory lecture. Web pages are being updated. Please note that the course will be run in distance mode during HT1.

---

2021‑04‑09
Interesting open source event

Swedsoft arranges an event on open source from a business perspective, which could be interesting if you are interested in this course. Since LiU is a member of Swedsoft, LiU students can attend for free. :Date: 2021-03-29

---

New course

This is a new course that replaces the previous course TDDE14. Web pages are being updated. If you are interested in the course and have questions, don't hesitate to send an email to mikael.asplund@liu.se

---
Page responsible: Mikael Asplund
Last updated: 2022-04-07