Welcome to the Department of
Computer and Information Science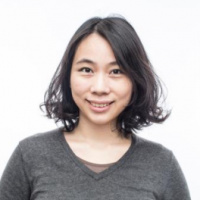 Supervisory Control and Data Acquisition (SCADA) systems monitor critical infrastructures such as power grid. As SCADA systems start adapting to the Internet, cyber attacks against them become an attractive goal for attackers. In her PhD thesis Chih-Yuan Lin presents new approaches for intrusion detection that exploits the inherent timing characteristics present in a running system and alert when anomalies arise.
The students in the project course for I and SVP (TDDC88) have developed solutions for future inventory management of consumables in healthcare in a Vinnova project with Region Östergötland, Rise, Mjärdevi Science Park and Linköping and Kinda municipalities. An external evaluation shows, among other things, high satisfaction among end users.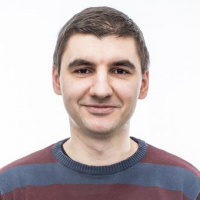 Graphics Processing Units (GPUs) are used today in a number of different domains, for example in avionics, in cars, and even in health care. However, these new areas of use bring new requirements for hardware and software in terms of, for example, performance and security. In his thesis, Adrian Horga proposes solutions to deal with such requirements.
Page responsible: Webmaster