Programming Project with Open Source Code
Ht1-Ht2 2022
Welcome to the course Programming Project with Open Source Code!
Important information for D/U/IT students (in Swedish): Observera att denna kurs kommer bli obligatorisk för profilerna Storskalig mjukvaruutveckling och Programmering och algoritmer för de med antagningsår 2020 eller senare.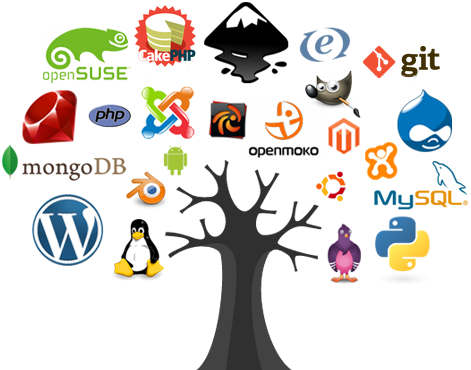 This is the course where you choose your own open source project to contribute to. See course information for more details.
Latest News...
---

2022‑08‑30
Welcome!

The course starts on Wednesday August 31 with an introductory lecture. Web pages are being updated.

---
Page responsible: Mikael Asplund
Last updated: 2022-08-30