TDDD07 Real Time Systems
Laboratory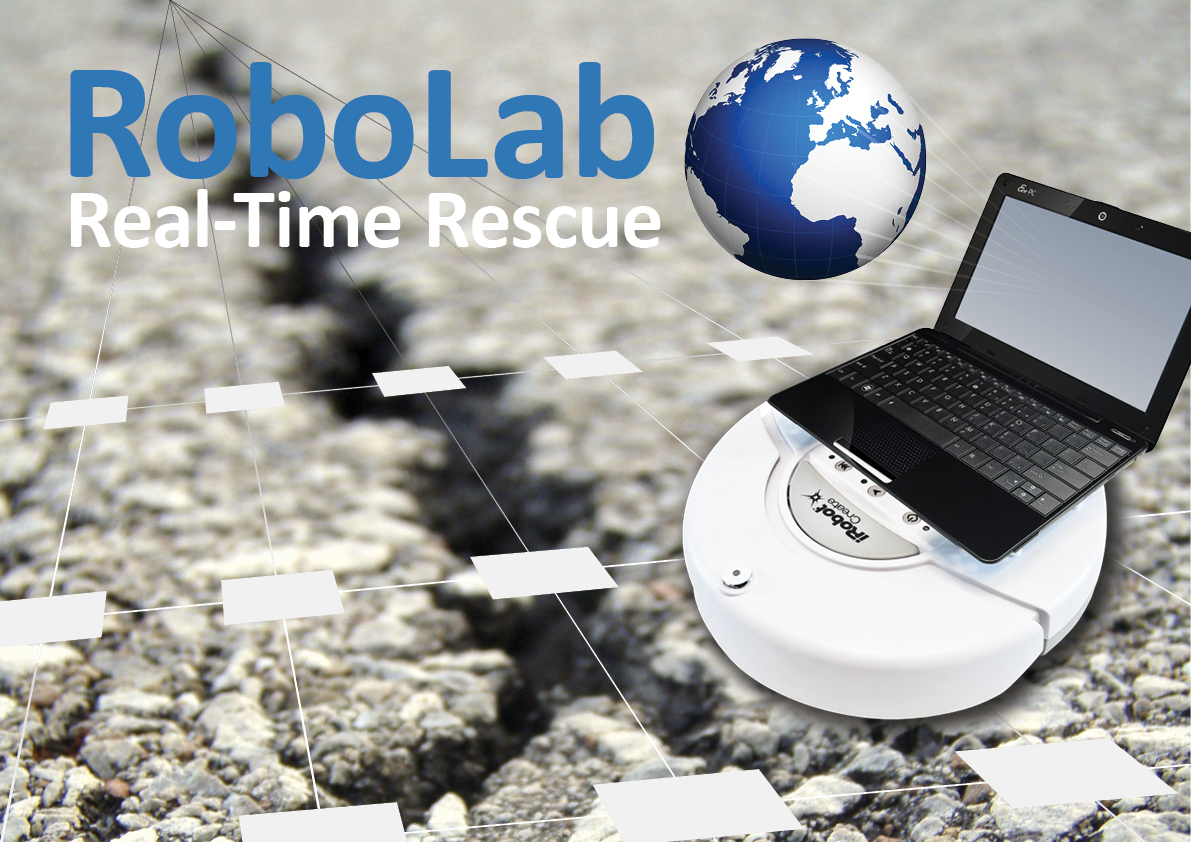 Welcome to the Robolab real-time rescue labs! In this lab series you will program robots for a search and rescue scenario. You will analyse timing properties of a number of real-time tasks, structure, schedule and evaluate your solution on a physical robotic platform. You will also implement admission control and message differentiation mechanisms to ensure timely communication between the robots.
Resources
Prerequisites
The labs will be done in the C programming language (on a Linux platform), which we expect you to have at least some knowledge of. There are numerous information sources online, including textbooks, tutorials and complete online C programming courses. We encourage you to take advantage of this at an early stage if you have limited experience with C programming.
Submitting solutions
Answers to preparatory questions and code solutions should be submitted to your lab assistant (normal e-mail address).
The final lab report must be submitted through Urkund (see table below).
| Lab group | Assistant | E-mail | Urkund |
| --- | --- | --- | --- |
| A | Chih-Yuan (Sana) Lin | chih-yuan.lin@liu.se | chili83.liu@analys.urkund.se |
| B | Klervie Toczé | klervie.tocze@liu.se | kleto08.liu@analys.urkund.se |
| C (will be opened only if the other groups are full) | Rodrigo Moraes | rodrigo.moraes@liu.se | rodrigo.moraes.liu@analys.urkund.se |
Lab deadline and examination
Information about lab deadlines and for examination form for the labs is done can be found on the Examination page.

Page responsible: Simin Nadjm-Tehrani
Last updated: 2021-10-29