Stefan Holmlid, PhD
Assistant professor/lecturer in interaction and service design.
Interaction & Service Design Research (IxS)
Division of Human-Centered Systems (HCS)
Department of Computer and Information Science
Linköpings universitet
SE-581 83 LINKÖPING, Sweden
E-mail: steho at ida dot liu dot se
Phone: +46 (0)13 285633
Fax: +46 (0)13 142231

My research take as its starting point the power of the designer and design thinking. Currently my research projects make a deep dive into the realms of services, especially concerning the expressive powers of design methods and techniques in service development and service innovation.
The idea that design objects and design materials can be both dynamic, active and that the design is co-created "in use", drive my research of relevant theroetical grounding for design, inspire my design research on materials, and challenges the way we understand how to prototype design objects for user involvement.
The road to these projects has led through a critical stance towards the insitutionalized arena of user-centered design, through projects on the role of learning for usability, and the importance of interaction design and usability in business development and IT-procurement processes, over a dedication in developing and maintaining high quality design courses for a wide range of programmes at the university.

Current teaching
Interactive Media Project, for Graphic Design and Communication
Interaction design, studio
User-driven product development
Service design, studio
Summer design office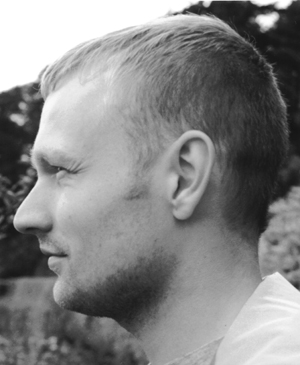 Stefan Holmlid
Assistant professor, interaction and service design
Page responsible: Stefan Holmlid
Last updated: 2015-04-27