! *************************************************** > <! HI, this is a template for personal pages for WWW > <! > <! The strings you have to change are described below. > <! *************************************************** > <! *************** CHANGE MyName TO YOUR NAME>

<! *************** IF YOU HAVE A PICTURE IN THE icon DIRECTORY, CHANGE > <! *************** none.gif TO ITS NAME AND REMOVE THE ! FROM THE NEXT LINE >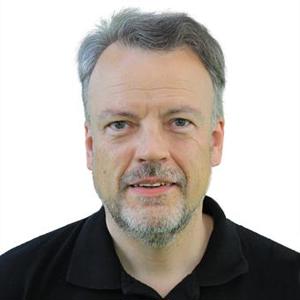 <! *************** CHANGE MyName TO YOUR NAME, myname TO YOUR EMAIL ADDRESS>
Henrik Eriksson
Professor of Computer Science
Head of Department of Computer and Information Science, Linköping University, Sweden
---
<! ***************** CHANGE MyName TO YOUR EMAIL ADDRESS, e.g. miker> E-Mail: henrik.eriksson@liu.se <! *************** CHANGE MyName TO YOUR NAME, e.g. Mikael Ericsson>
Linköping University
SE-581 83 Linköping, Sweden <! *************** CHANGE mynumber TO YOUR PHONE AT WORK> Telephone: +46-13-28 26 73 Telephone (mobile): +46-70-585 35 75 <! *************** CHANGE myroom TO YOUR ROOM NUMBER, e.g. F.446> Visitors: Building B, Room 1tr 327:166, Dept. of Computer and Information Science,
Linköping University
---
<! ***************** WRITE SOME TEXT IF YOU WANT TO>
Current Research Interests
Ontologies and decision-support systems. The research focuses on knowledge modeling, knowledge acquisition, knowledge-acquisition tools, and ontology-development tools. Area of interest includes the combination of documents and ontologies to form semantic documents.
Health informatics. Areas of interest include support for (1) medical terminologies, (2) ambient information tools for clinical work, and (3)~simulation of influenza pandemics.
Command and control systems. Areas of interest include (1) computer-based decision support for staff members and command-and-control groups, and (2) expert critiquing systems.
Ubiquitous computing and IoT. Areas of interest include (1) paper-based documents and document handling, (2) service discovery and service modeling, and (3) distributed user interfaces.
---
---
Goto:
KMACS
CS Dept
---