Oleg Sysoev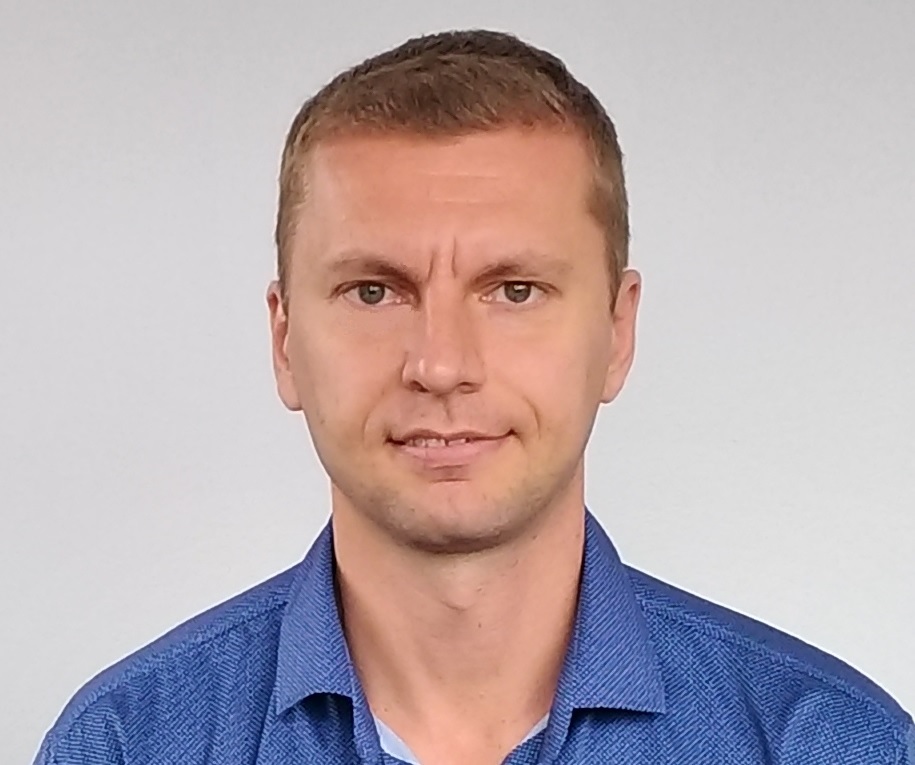 I am working as a university lecturer in Statistics at the Division of Statistics, Department of Computer Science. My responsibilities are teaching at various levels, research and also support and development of the master program "Statistics and Data mining".
Some information about my background. I was born in Crimea (a peninsula in Ukraine) and then moved to Russia where I got a master degree in Applied Mathematics with direction System Programming. Afterwards, I got a doctoral position in Statistics at the Linkopings University and graduated in 2010 by producing thesis "Monotonic regression for large multivariate datasets". Before coming to Sweden I also worked as a senior customer support engineer at the NetCracker technology.
For more detailed information about me, see my CV or click items in the menus to the left.
Page responsible: Oleg Sysoev
Last updated: 2015-04-28